The Josephs Accommodations Ltd is temporary accommodation provider. Company was incorporated in 2017 by Piotr and Krzysztof. Friends. Different in skills and abilities but similar in mindset. The opportunity presented itself perfectly to mix it up and make something new.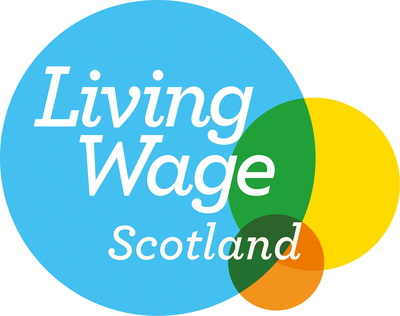 Piotr is responsible for communicating with residents and landlords. He also looks after properties - certification, maintenance, and repairs.
The company management software is developed by Krzysztof. He also handles finances, taxes, and administration.